Advantages
of working with us and our Commercial Tools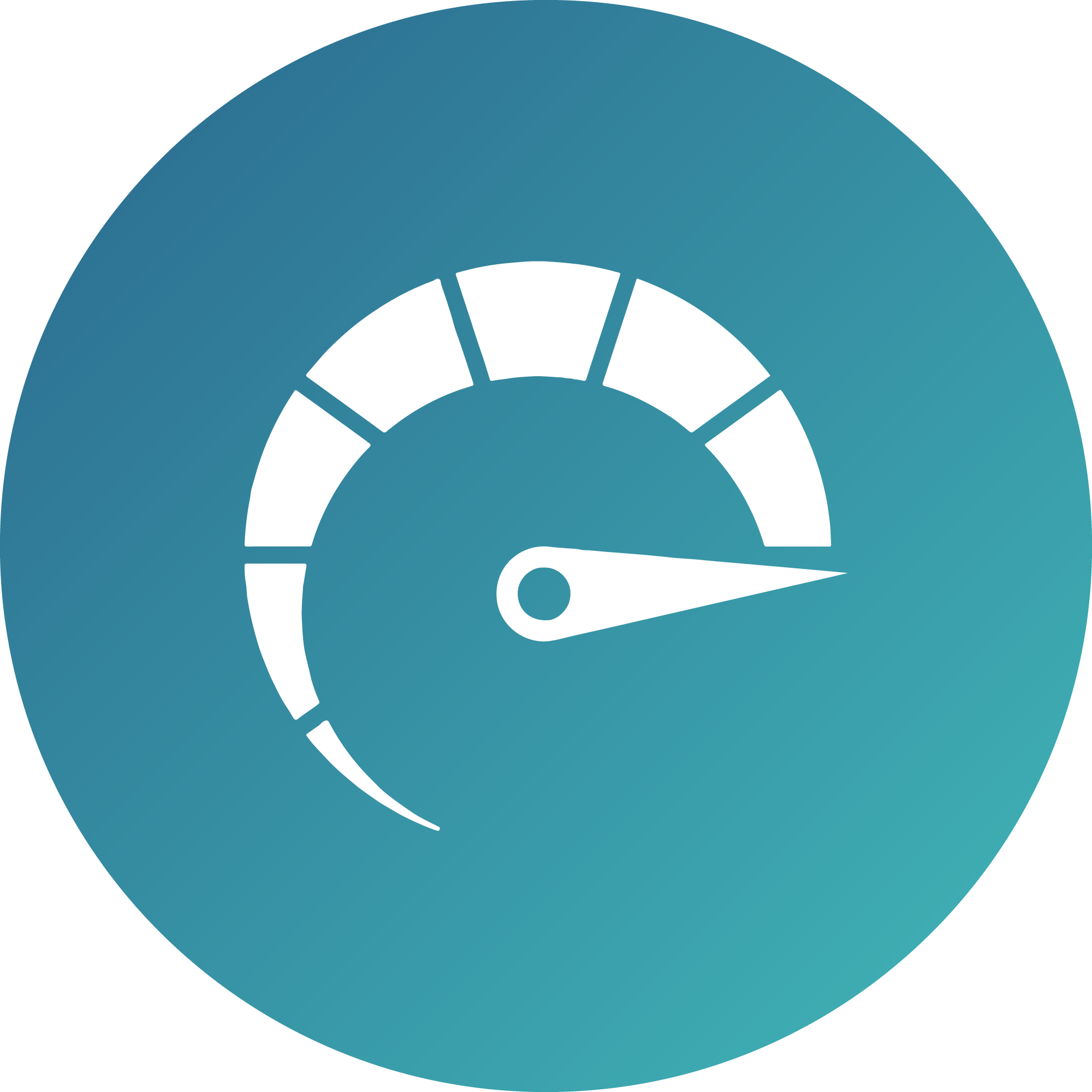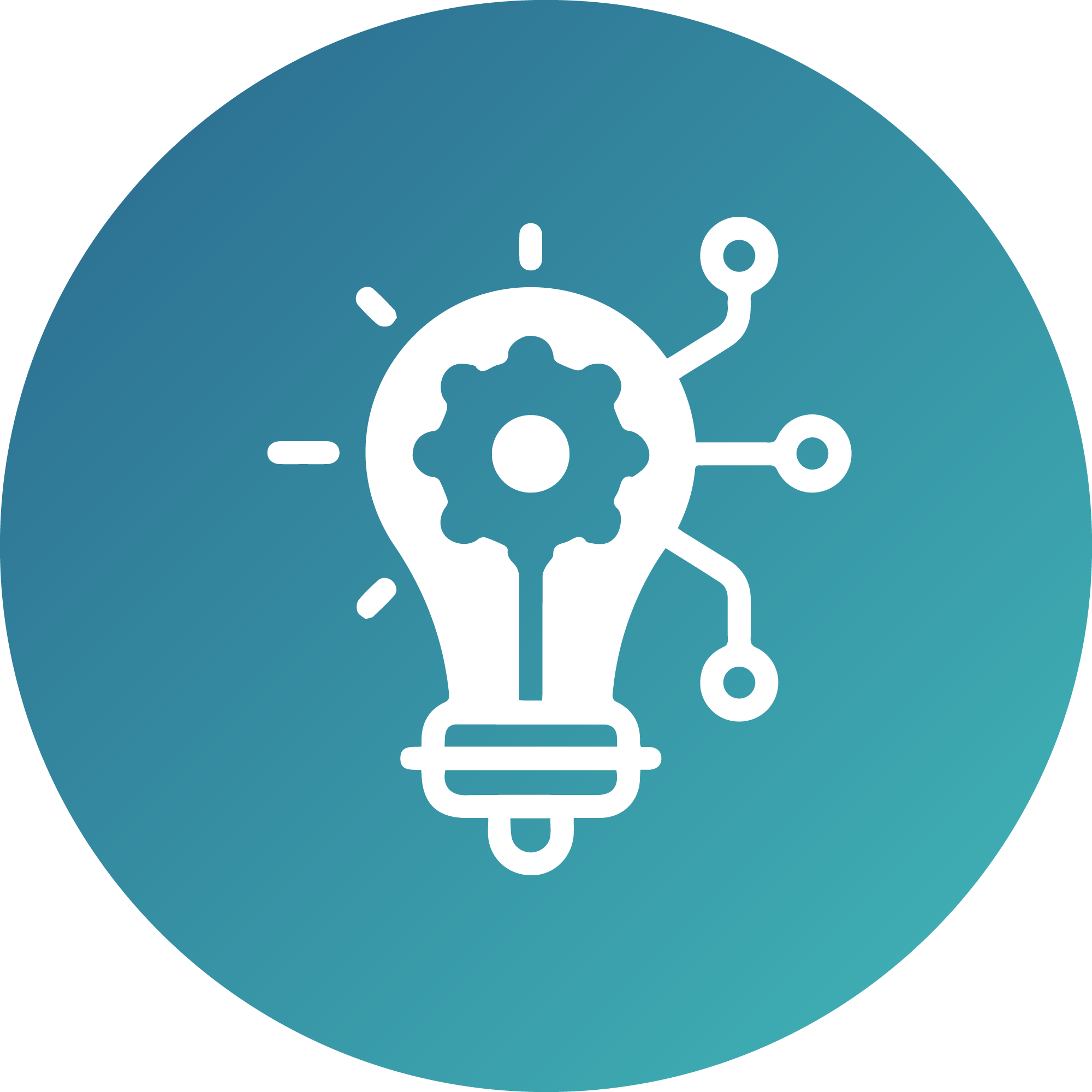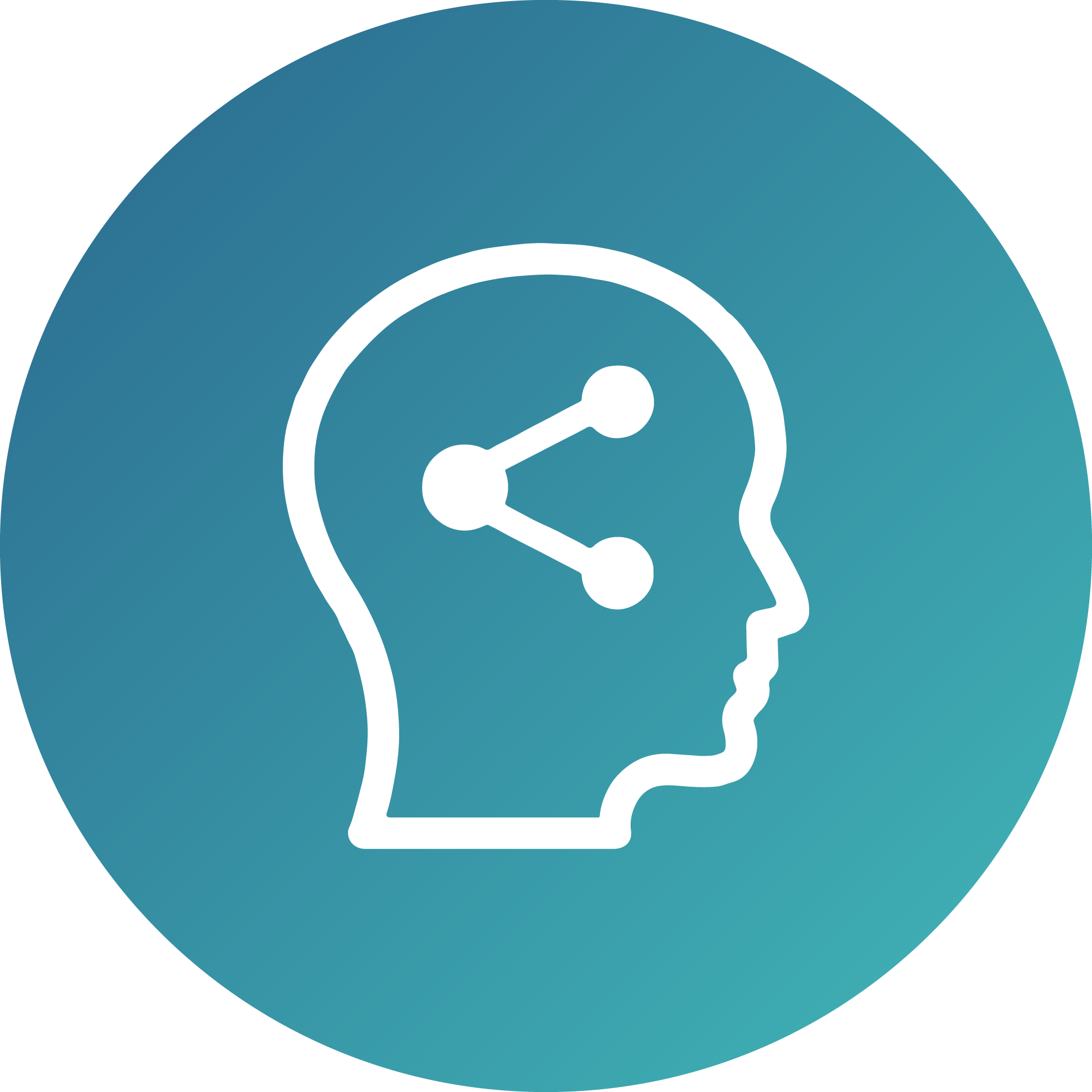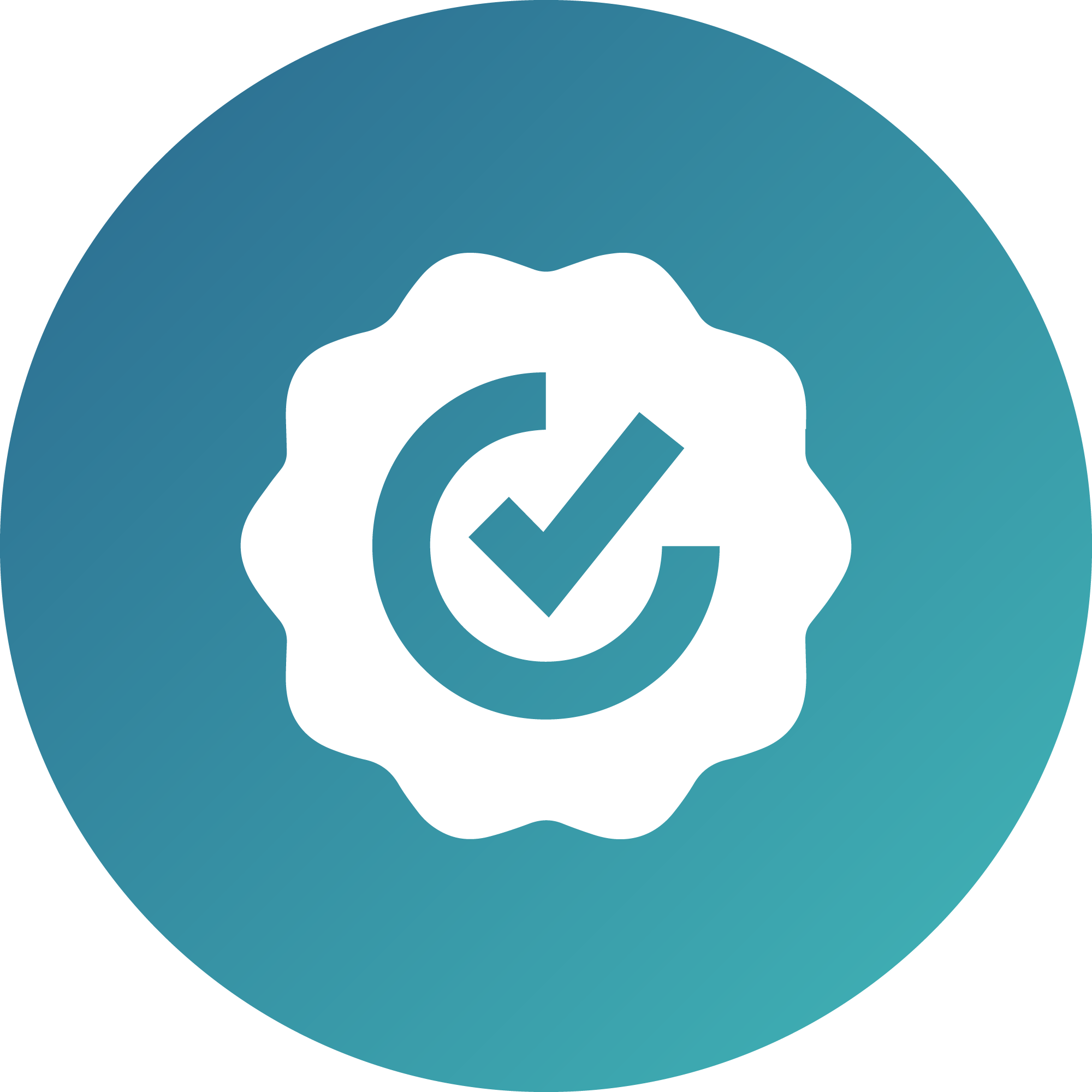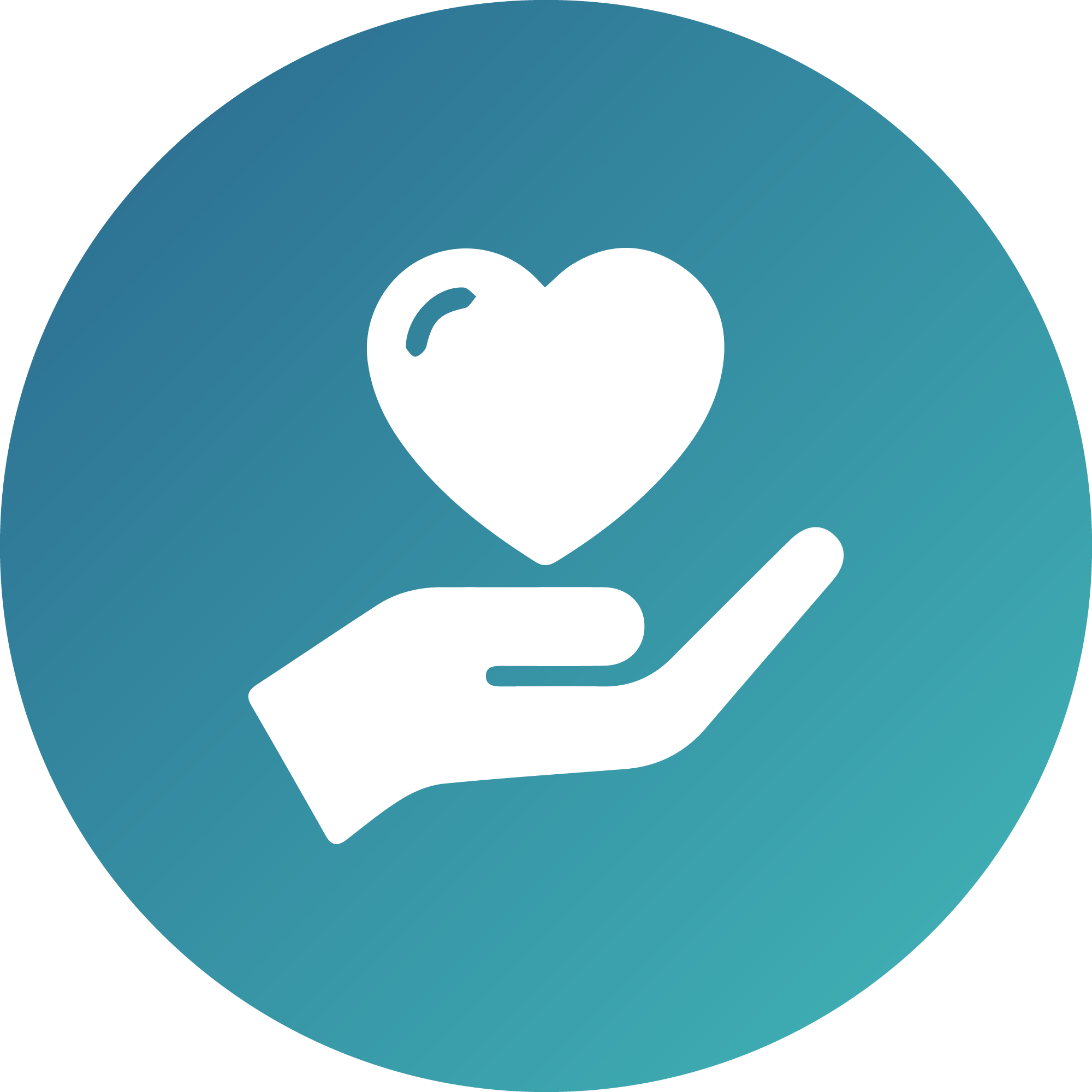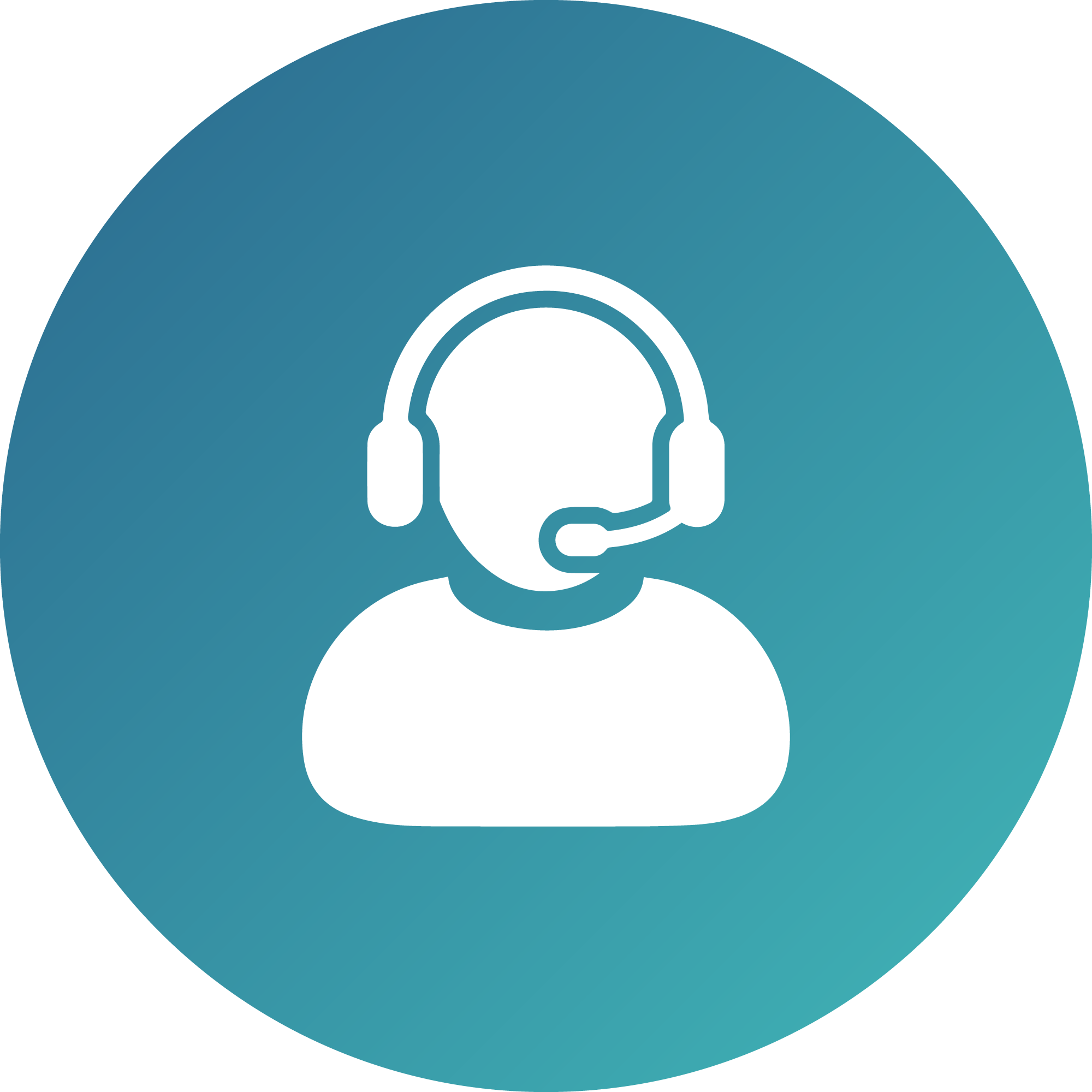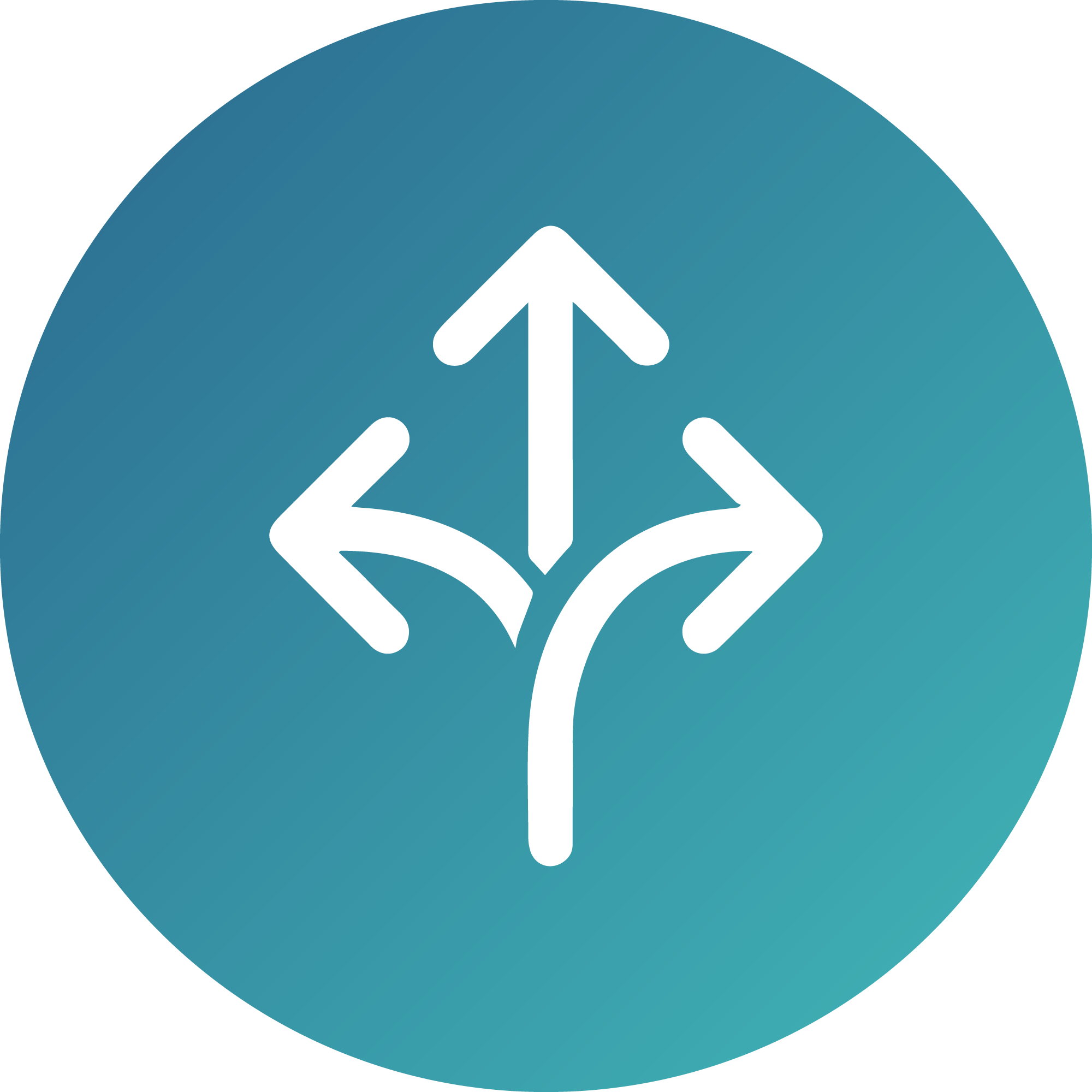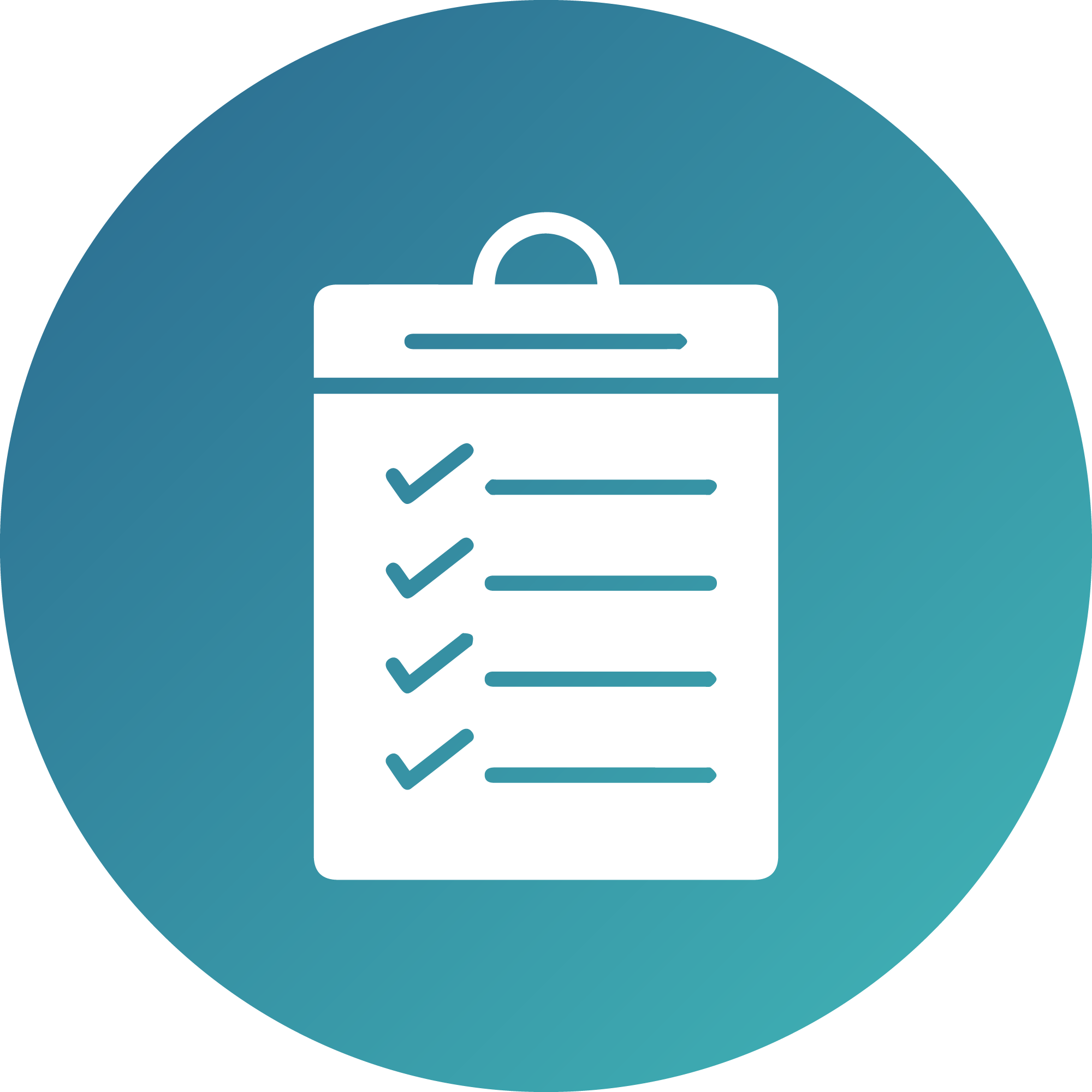 countries using inaCátalog
Total amount generated (€)
Providing comprehensive technological solutions and innovative tools to companies in order to improve sales management, enhance the sales experience and also optimise and automate administrative processes all along the sales channels.
We work hard to become the main strategic partner of our clients in the management area and improvement of their sales, offering a unique platform which integrates all the necessary functionalities to boost commercial efficiency. We aim to be recognised as the leading Sales CRM in the market.
Customer service, proactivity, devotion, innovation and teamwork.
We are part of

Lyvia Group
inaCátalog is one of the 35 European software services companies that make up the Lyvia Group.
Being part of this group offers security and peace of mind, values that go hand in hand with quality and passion for what we do.
Wherever you are,
inaCátalog helps you sell more with our

Commercial Tools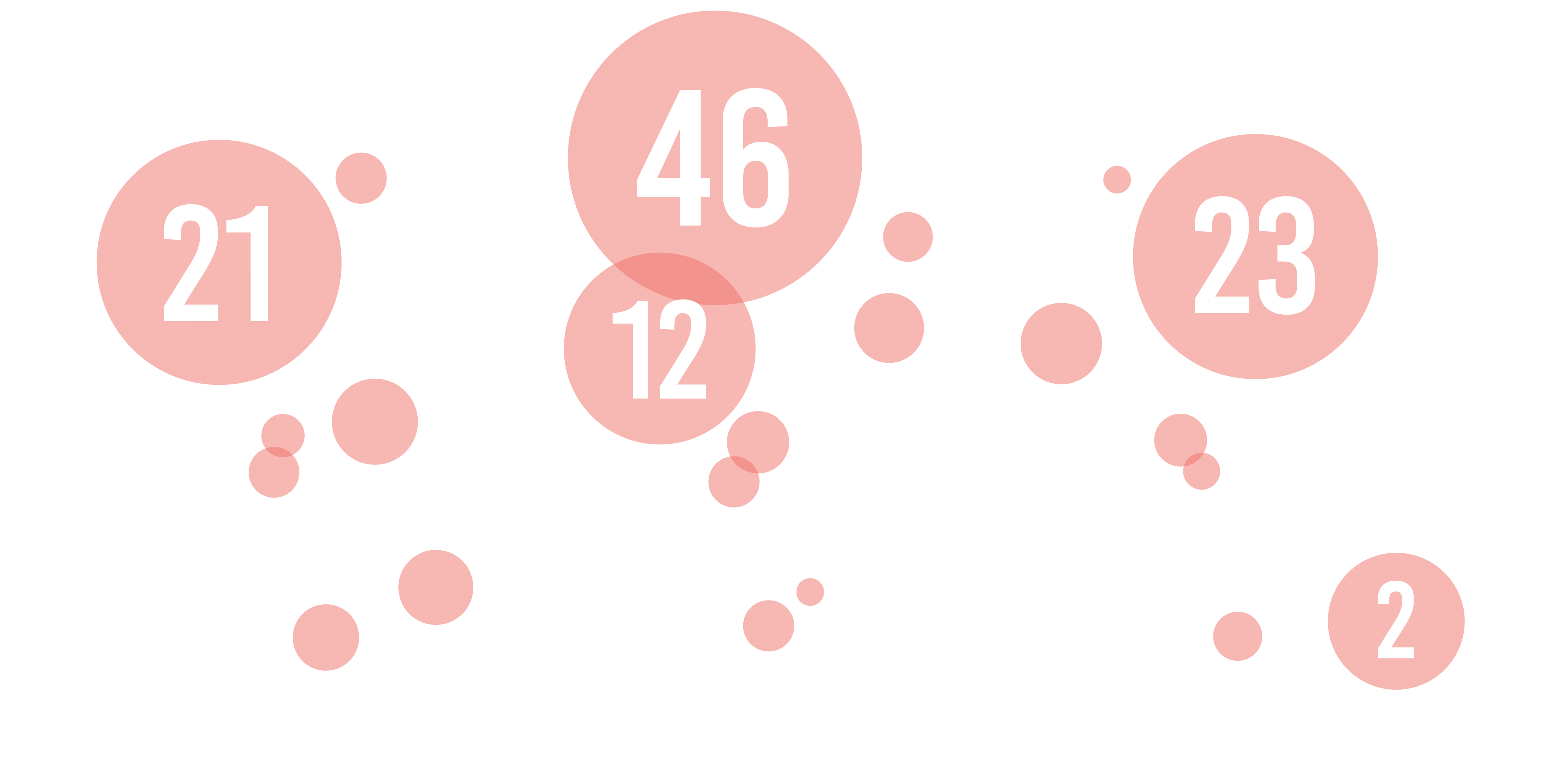 *Countries where inaCátalog is present with our commercial tools