AMBASSADORS
inaCátalog Ambassador
Turn your recommendation into experience!
Being an Ambassador has a reward
If your recommendation is formalised in a project
you get a unique experience
GASTRONOMY | CULTURE | WELLNESS | ADVENTURE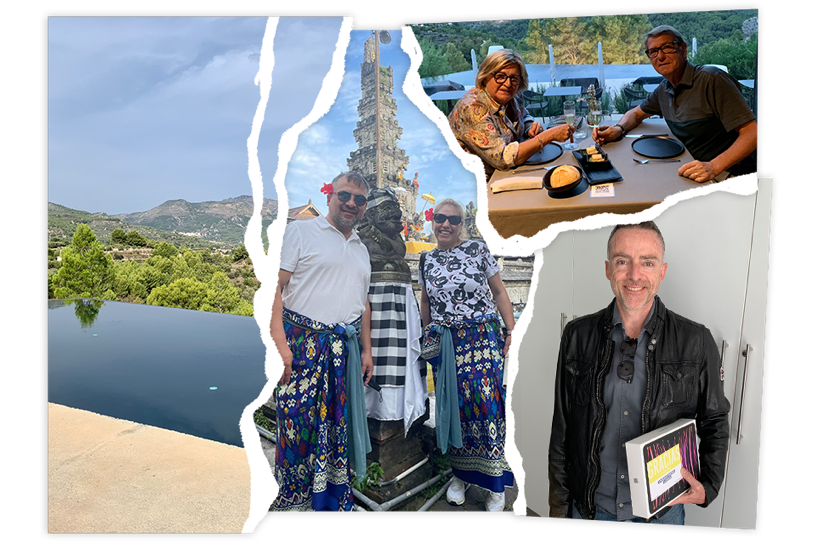 Unique experiences thanks to
Ambassadors Programme
¿Why Ambassadors?
We have found out that you recommend us to business professionals who end up becoming new clients.
inaCátalog works and you have talked about us.
Those whom you talked to about us have seen you using our App and they have called us.
And then, they just want it to work for them like it does for you and end up formalising the project with with inaCátalog
Ambassadors programme exists because we really want to thank you.

Do let us know you have recommended us so we can be fair and reward you for your nice compliment.
inaCátalog team will also recommend you. No doubts there.
Who uses inaCátalog is any person who looks for excellence indeed.
(1)¿What is a qualified referral?
The recommendation has to be to a company that can benefit from inaCátalog as you do.
Not all of them can take full advantage of it.
You see, such honest we are!
Please send for us the recommendation, we will evaluate it rapidly and confirm it to you whether if accepted or not with full transparency.

Here is what we need to note:


Sales team made up by more than 15 people
Turnover not less than 5M€
food, pharmaceuticals, health, industry, fashion,
furniture, childcare, decoration, wellness, etc...
Strong decision making capacity and a stout desire to automate its activity
(2)¿What is project formalisation?
The budget confirmation and the contract sign will automatically convert the company into our client and you will become our Ambassador on that precise instant.
Please do not forget about telling us that you have recommended inaCátalog so that we will straight reward you for it!
These are the steps after contacting your referral:
We will contact the company on your behalf
We will check wether our tool is effective for them
We will present them an estimate project based on their needs
Then we will need to sign the budget and formalise the project
Management of your points
As son as we confirm your qualified referral is corret, we will let you know in writing, usually by e-mail.

Then we will calculate and send you your scored points.
Aferwards, you need to decide whether to redeem them for the Flash opportunity of the month, one of the available experiences or instead you prefer to accumulate them to move to the next level.
Equivalence Points x Value of the Formalised Project:
Between €5.000 & €10.000 = 500 points
Between
€10.000 & €15.000 = 1.000 points
Between
€15.000 & €20.000 = 1.500 points
Between

€20.000 & €25.000 = 2.000 points
Between
€25.000 & €30.000 = 2.500 points
Between
€30.000 & €35.000 = 3.000 points
Between

€35.000 & €40.000 = 3.500 points
More than 40.000€ = Special Prize
Accumulate points and access a superior experience