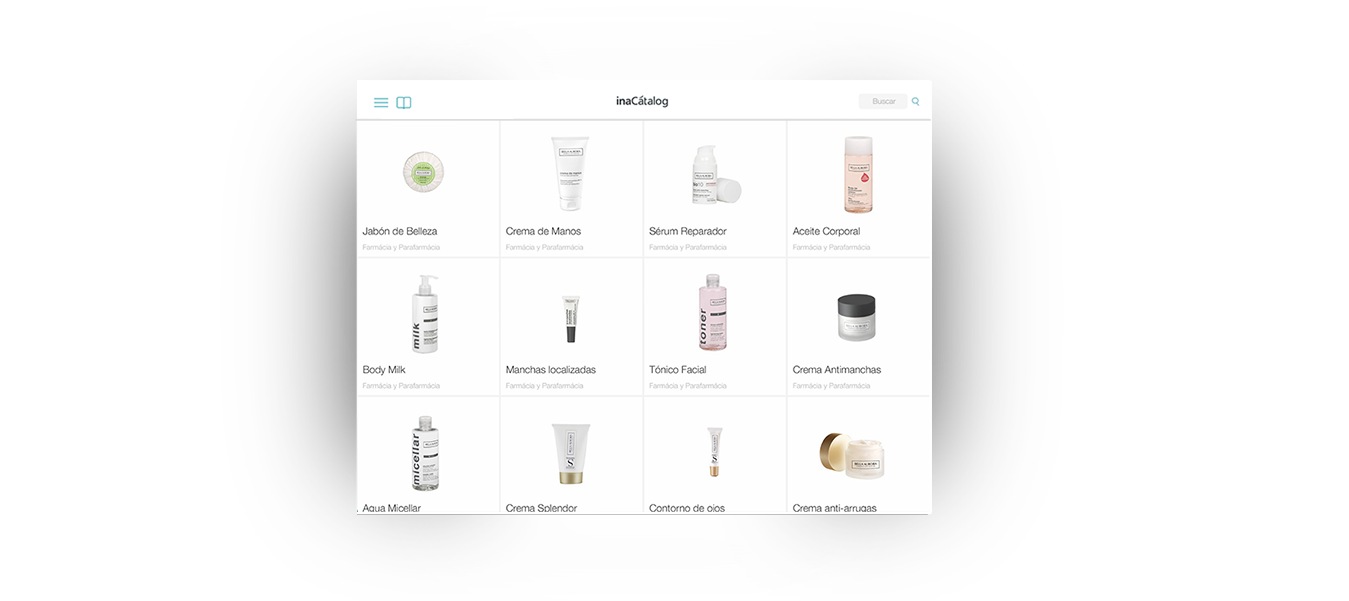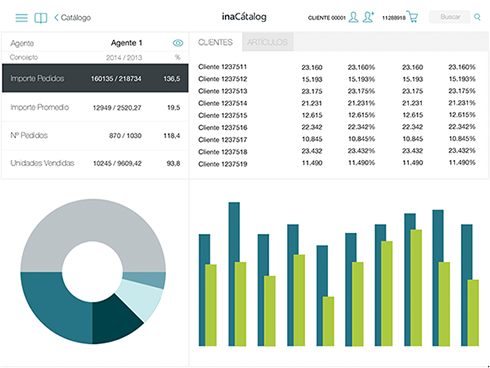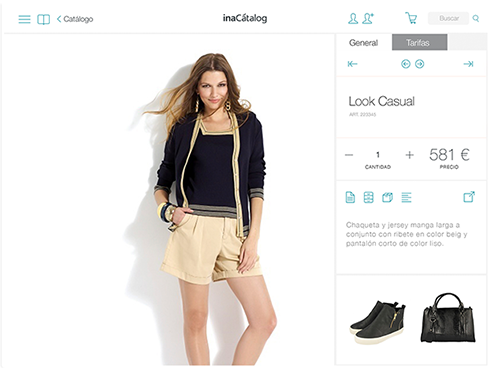 The ultimate tool for the sales force. Sell like never before,
wherever you are.
The perfect commercial scorecard for commercial managers. Take the best strategic decision in each situation.
Know the performance of your marketing pieces
and get more and better information from the sales department to define your campaigns
Reasons why companies and sales teams
need our sales app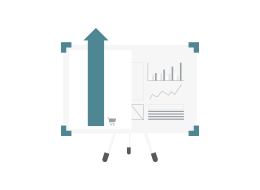 Sell more and do it easily
Catalogue of products that is easy to use, perfect for pre-sales, quotes and orders.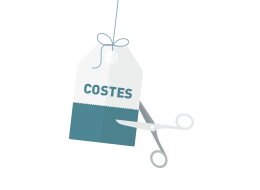 Reduce costs and save time
Shorter sales visits and orders automatically integrated in your company.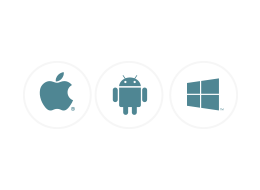 Multi-platform and multi-language
Sales management software for iOS, Android and Windows translated into 12 languages.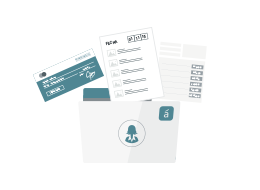 Manage your clients and sales team
The advantages of CRM and of sales management together in your hands.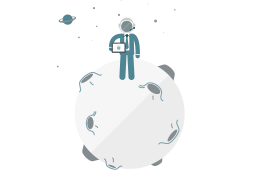 Wherever you are
Offline and online sales system always operational, even without an internet connection.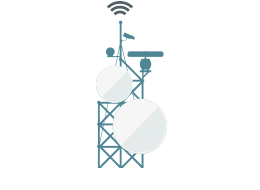 With all security
The information regarding your company and clients is always secure and under control.
inaCátalog moves with you
Choose a solid and reliable product for your company which is capable of innovating each day so that you can enjoy the latest sales technology. inaCátalog is the sales management app which helps companies to boost their sales throughout the world. Every day, thousands of salespeople establish quotes, take orders and operations in twelve languages and in over a hundred countries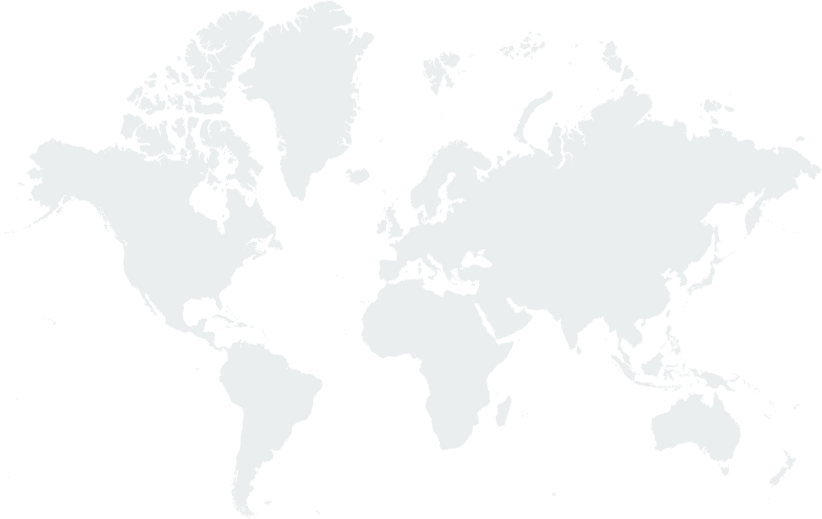 Success Stories
in 25 sectors of activity