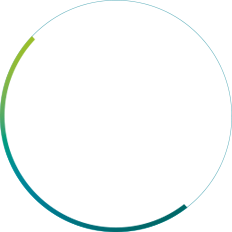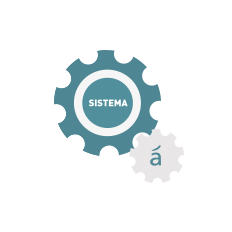 360º integration
Automates the ERP integration of orders and the CRM, BI or SAT integration of the data collected by your agents.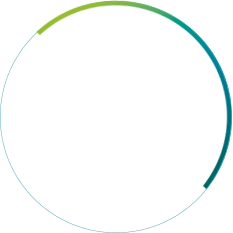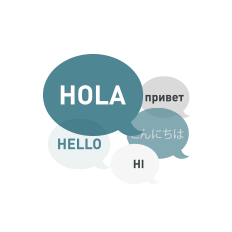 Multi-language
A sales app translated into twelve languages, including Chinese and Russian to sell more and without barriers anywhere in the world.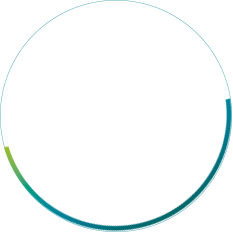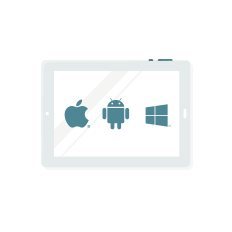 Multi-platform
Available for iOS, Android and Windows with identical interface for an optimum user experience.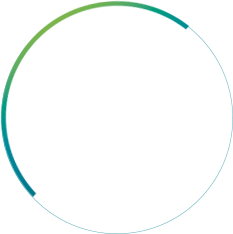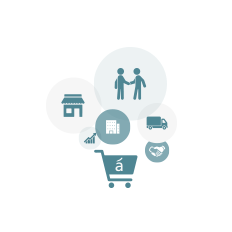 Multi-channel
Synchronise and personalise all the channels: sales networks, fairs, events, VIP clients and points of sale.
Contacta Envíanos tus datos para obtener más información
sobre cómo inaCátalog puede mejorar tu negocio.
Start now! Ask us for an obligation-free quote and
we will answer you as quickly as possible.
Or take a look at our demo. The most effective sales system available in iOS,
Windows and Android. Make your sales from any operating system. Discover all its advantages