B2B companies (business to business) employ specific strategies, both for capturing customers and for conversion, that are different from those used for end consumers.
The B2B lead generation process, where professionals try to create interest on certain products or services while they attempt to close sales, is mainly differentiated from B2C in that companies are more rational when acquiring products.
Furthermore, we need to keep in mind other particularities of the capture of customers in B2B marketing when designing our techniques to attract customers and improve the sales process:
Characteristics of customer capture in B2B companies and marketing
According to Leticia del Corral, B2B marketing consultant, the characteristics of business to business customer capture are:
Products or services are sold to

other companies
Large scale

sales are made

The customers – in this case other businesses – look for

efficiency

They want to be

educated

, they are professional customers

They need to address specific

needs

, not desires

They work with

relationships

with suppliers that are generally very

long lasting

Decision-making involves various levels, and is more

rational

We target few customers that make

large purchases

Consumers focus on the products' logic and

features

They aim to accomplish

long-term goals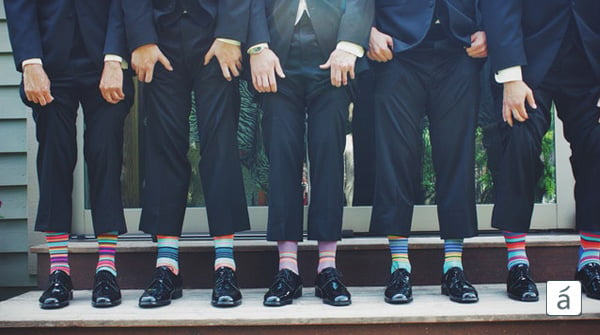 How to capture B2B customers
Another important step to improve your B2B contacts is to define their maturing process, in order to work on them and guide them through the purchasing process toward a successful closure.
It is sales agents who are in constant contact with customers, and they can help in determining which are prepared to buy and what marketing strategies are giving the best results (which pieces are more attractive, what products can be included in a segmented catalog, what are customer objections that can be addressed with more information, etc.).
The information that the sales team can offer the marketing department is highly valuable, and will help you optimize your campaigns, segment your audience more, determine the most effective channels, create more effective catalogs and many more advantages.
Include online marketing in your B2B strategy

As pointed out by Jesús A. Lacoste, founder of Soy Digital, 98% of the companies look for their suppliers through the Internet, so "if you do not have a good online presence, you are losing 98% of your customers."
Having an optimized website and a corporate blog with useful and updated content about your products and services is the first step to reach online communities. Leaning on other platforms such as social networks to get your users talking, sending newsletters and taking advantage of other tools – premium content downloads, social network campaigns, etc. – will help you nurture your contacts and turn them into customers.
Mobile tools for salespersons such as inaCátalog are your best ally to accomplish this. First, because you can use its CRM, which will help you collect valuable information and analyze it effectively in order to make better decisions; second, they allow for the creation of marketing pieces much faster and targeted thanks to their personalized catalogs, significantly facilitating this personalization, as well as focusing customer visits.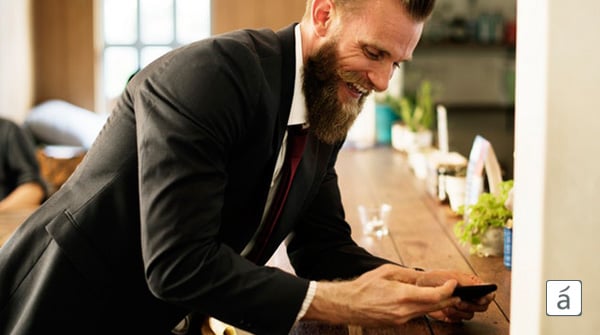 Applying digital sales to the sales force has key effects when improving the optimization and efficiency of a business. Technological tools can be used to align the marketing and sales departments, personalize customer service and professionalize sales appointments. All of these are, as we have seen, techniques to improve the capture of B2B customers.
It is the best technique to attract customers, since it is a voluntary action by our buyers and can encourage other potential customers to contact us to try our products and services.
Measure your customer satisfaction

Using customer KPIs and measuring their satisfaction can provide highly valuable information. By using these metrics, you will be able to determine their degree of loyalty toward your products and services with the purpose of improving them and gain customer loyalty to increase recurring sales.
Knowing your customers' satisfaction with your organization should be a part of your sales strategy. With it you will manage to tailor your services to the real needs of your prospective customers and retain them; something that is up to four times more profitable than trying to get new customers.
Furthermore, an effective loyalty strategy will also be useful to improve your corporate image and generate ambassadors to your brand that share their positive experience with other prospective customers.
Now you know what tactics you can use to improve the way in which you capture customers and how technology can help you attain this goal. The next step is to determine which mobile CRM is better tailored to the needs of your team.